Hometa was a unique startup. They were being built as a new venture by an existing medical supply manufacturer. They apporached our partners at Graflix to help them with a new logo to get started with their laundry list of new company marketing needs.
There was a lot do to overall, but they didn't really have many options at hand for any of the digital marketing elements, nor did they have a solid marketing plan in place for beginning their outreach.
That's when Ben offered to introduce Two Row into the mix and together we would get them ready to roll.
The marketing team from Hometa was very willing to participate in a number of sessions to build a strategy and goals for the effort. We knew we wanted to build a brand that resonated in the minds of people they met by showing the value of Hometa's solutions.
We started with a full breakdown of customer personas to better define what the problems everyone wanted help in solving. We defined their roles and what obstacles they face and tried to match the benefits of Hometa's products and approach towards making better care more accessible to customers and patients alike.
From there we framed an initial launch site with a focus on the products and the benefits that matched best with customer needs.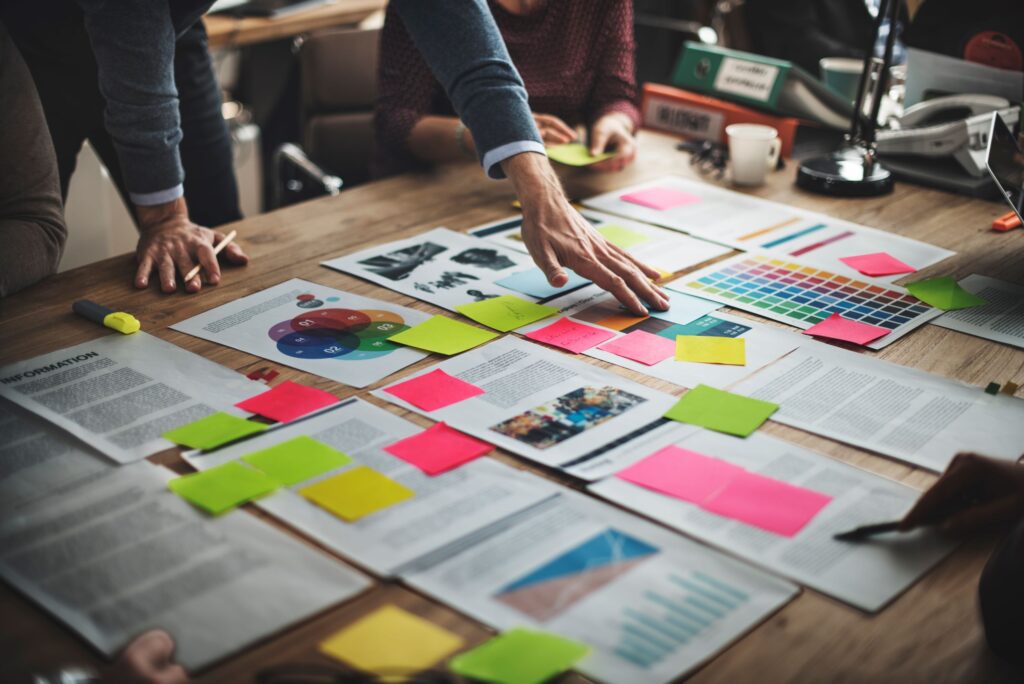 We're ready to build, adapt, repeat. We're agile and thoughtful and ready to get you started fast, get data about what's working, and adapt to bring those forward. Let's give it a go and build something epic.
Let's just have a chat! We'll give you a free assessment and set up a time to get things moving so that your new site can be up and running in no time.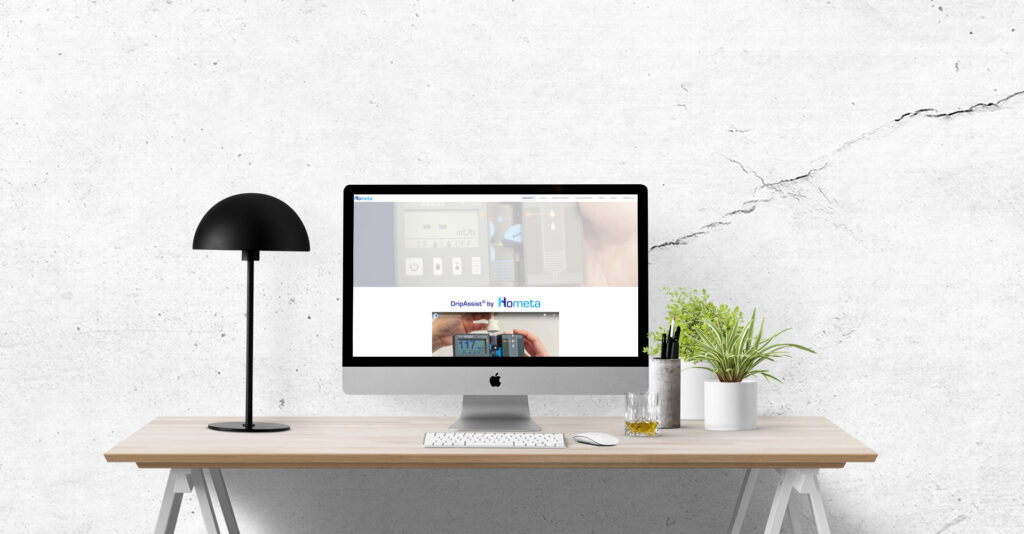 The Launch
Within a month and a half we were ready for a basic site launch. We had messaging set. We had Lead Capture in place. We had tied in a chatbot to allow immediate response from staff to make sure prospective customers and users were able to get quick responses to their questions.
In short, we turned the website into a tool for Sales Operations and Brand Building.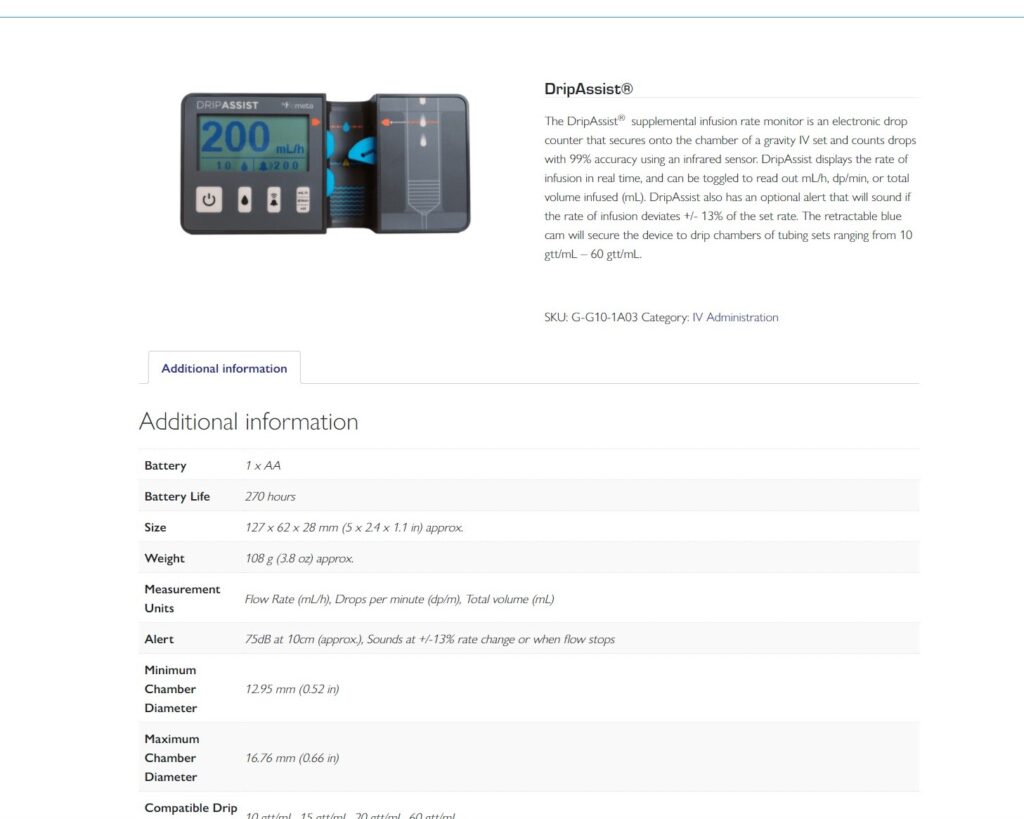 Built to be Agile
We knew the future of startups are anything but linear. Aspirations abound and readjustments are the norm. That's why we both planned for future expansions and quick revisions when designing the site.
The site included an WooCommerce shop with restrictions for pricing visibility. In an industry where customers need to be vetted for licenses and other authorizations for use, the site couldn't just sell to the general public – nor was Hometa ready for those kinds of operations. That didn't mean when the time came to start using the website to take orders from existing customers that it should have to take a long time to get it going. Hometa was ready to "flip the switch" and go as soon as their operations and regulatory clearances were set. In the meantime, they could still display their portfolio to build recognition and awareness in the public.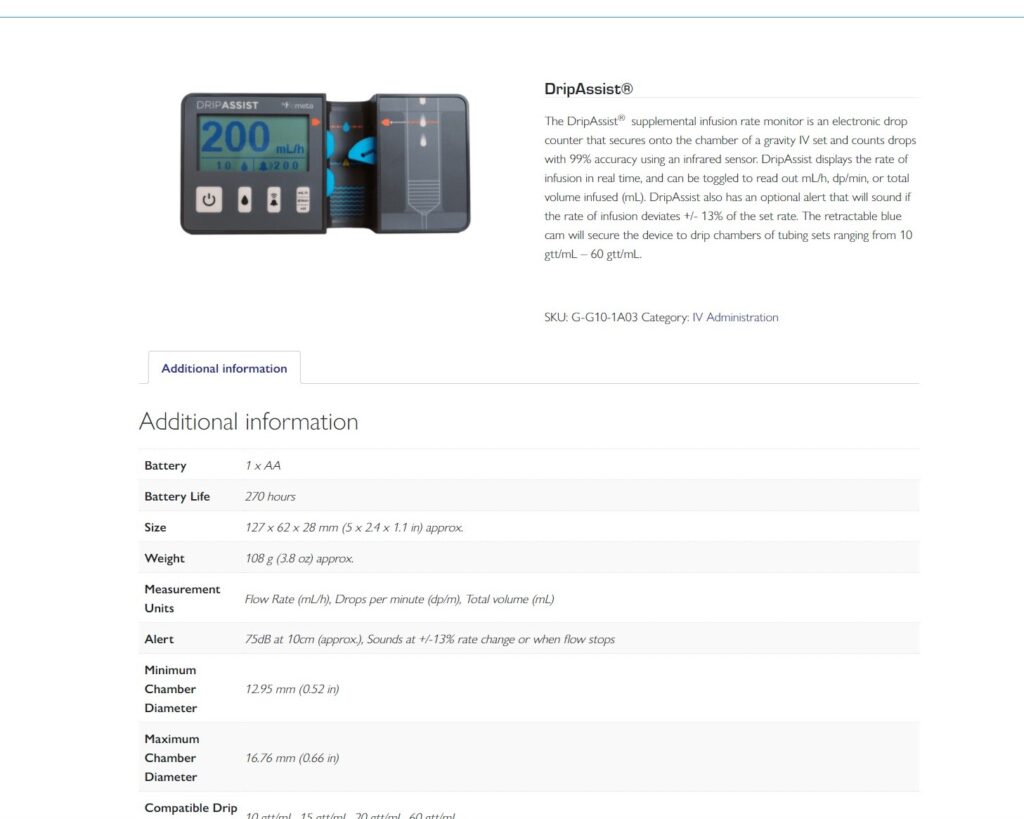 Proof of Concept
A year in, the classic story of startups: the pivot. That's part of the journey. We got a call. The other end of the line was strained: "We need to totally redo everything. We're not doing the things we were when we started; our customers – our message, they're all different"
Well, we've been there. we've done that. The T-shirt drawer is full.
We sat down with Hometa's Marketing Manager are re-focused and re-centered. We were happy and surprised to find that the site wasn't so drastically out of line as we thought. We did an assessment of the people they were really talking to a year in and the challenges they were  really facing. What was it that needed to change? What were the pain points? Where were the benefits their products provided?
The site didn't need an overhaul. We needed new, targeted landing pages and some minor tweaks. everyone could breathe easy. The site grew and adapted just as it needed to. This is why we go so deep. This is why we look to the future. To make it better.
Two Row brought us through an entire exploratory process, both when building and revamping our company's website. We didn't just focus on design and UI, but also on overall marketing messaging. They really took the time to strategize how we could amplify ourselves in our unique niche in a heavily saturated market. With that understanding, they worked with us to demonstrate how we helped our customers solve real problems, and make sure our message was clear to each segment and customer profile. With Two Row, we not only had the website expertise, but a true business partner. 
Cabrina McGinn, Marketing Manager - Hometa